It's been a big week on this end of the globe.
I did my first school presentation as Books In Homes ambassador, and it was such a wonderful experience. All the kids (in Year 7/8) at Jackson Special School in St Albans were really lovely. They were so interested and engaged. They had made drawings for me, (some emulating those on my website), asked really considered questions, presented me with a lovely handmade card, and flowers too! I was so touched, and this was probably one of the most fulfilling sessions I've done.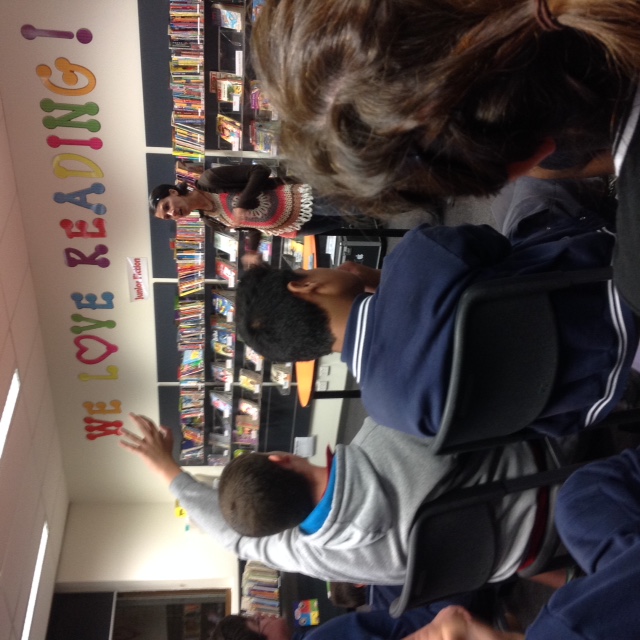 Next was a 20 minute talk to the Victorian gathering of SCBWI about my journey to become a picture book illustrator and how to build a career in publishing. It was an honour to speak to my peers and for an organisation which has helped me a lot along the way. I was fortunate enough to share the afternoon with publisher and author Paul Collins, and author Alison Lloyd.
Throw in the Illustrators Australia Christmas drinks, FINALLY getting all roughs for my book approved, and the ART+MEL show on in the city, and I'm am now ready for a big glass of wine and a nice lie down!