At the end of last year I was awarded a fellowship to stay at Varuna - The Writer's House, and I cannot think of a better way to start off the year. In January 2015, I took some time to myself (one night, two days) to go to the mountains and decompress, to think and plan for the coming year. The mountains seem to suit me, because Varuna in the Blue Mountains West of Sydney was just blissful... and this time for a whole week??!!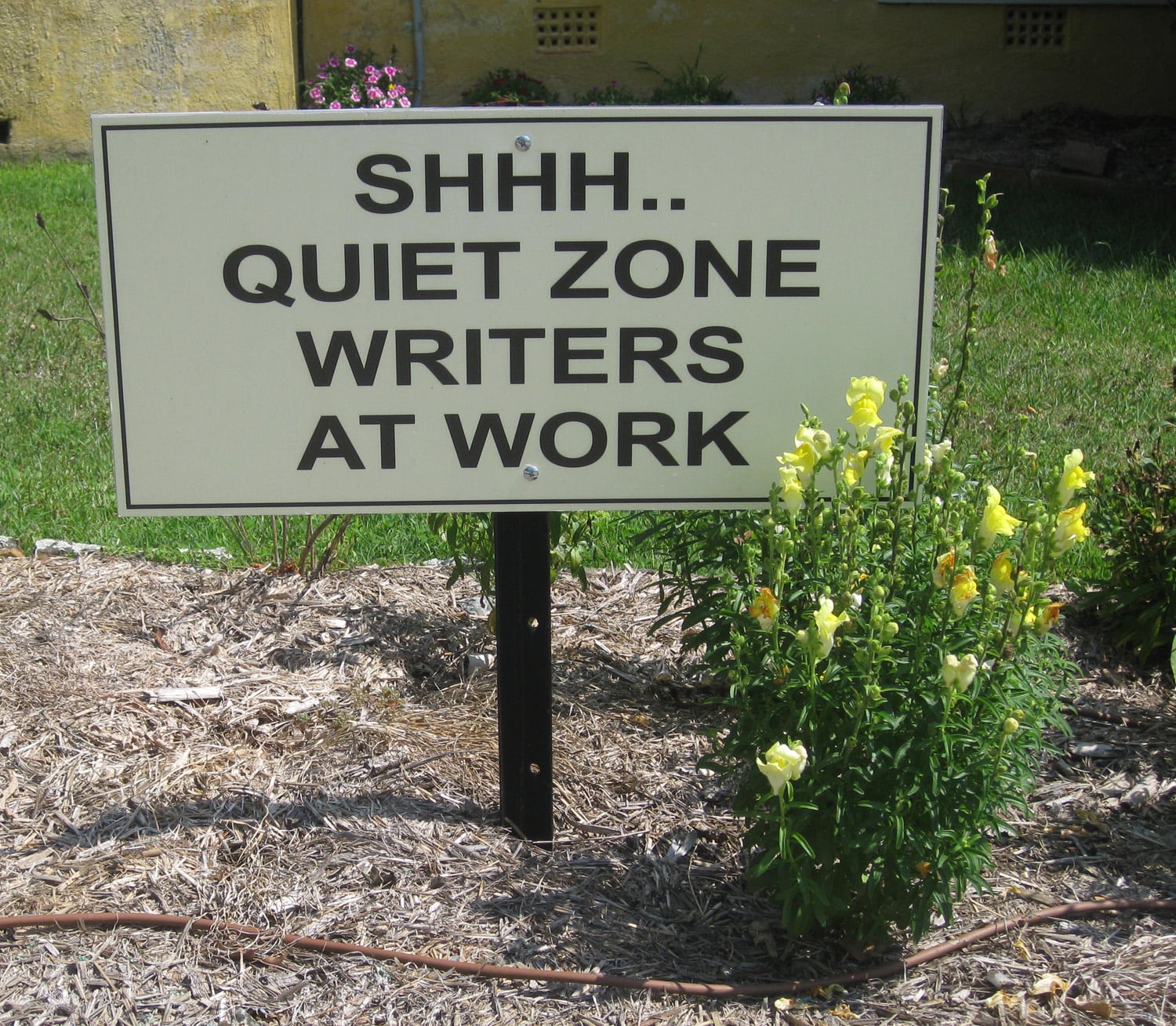 The first few days were raining, so very conducive to staying inside and working. Even though it is a 'writer's house', I applied as an author/illustrator, so was working on illustrating my first manuscript.
On the first day, I finished the storyboards for the entire book, and in the next 5 days I finished all the rough sketches for it. On the last day, I did a sketch for a portfolio piece I've had in mind for a while, and also rewrote another manuscript I'm working on. I probably worked an average of 8 hours a day.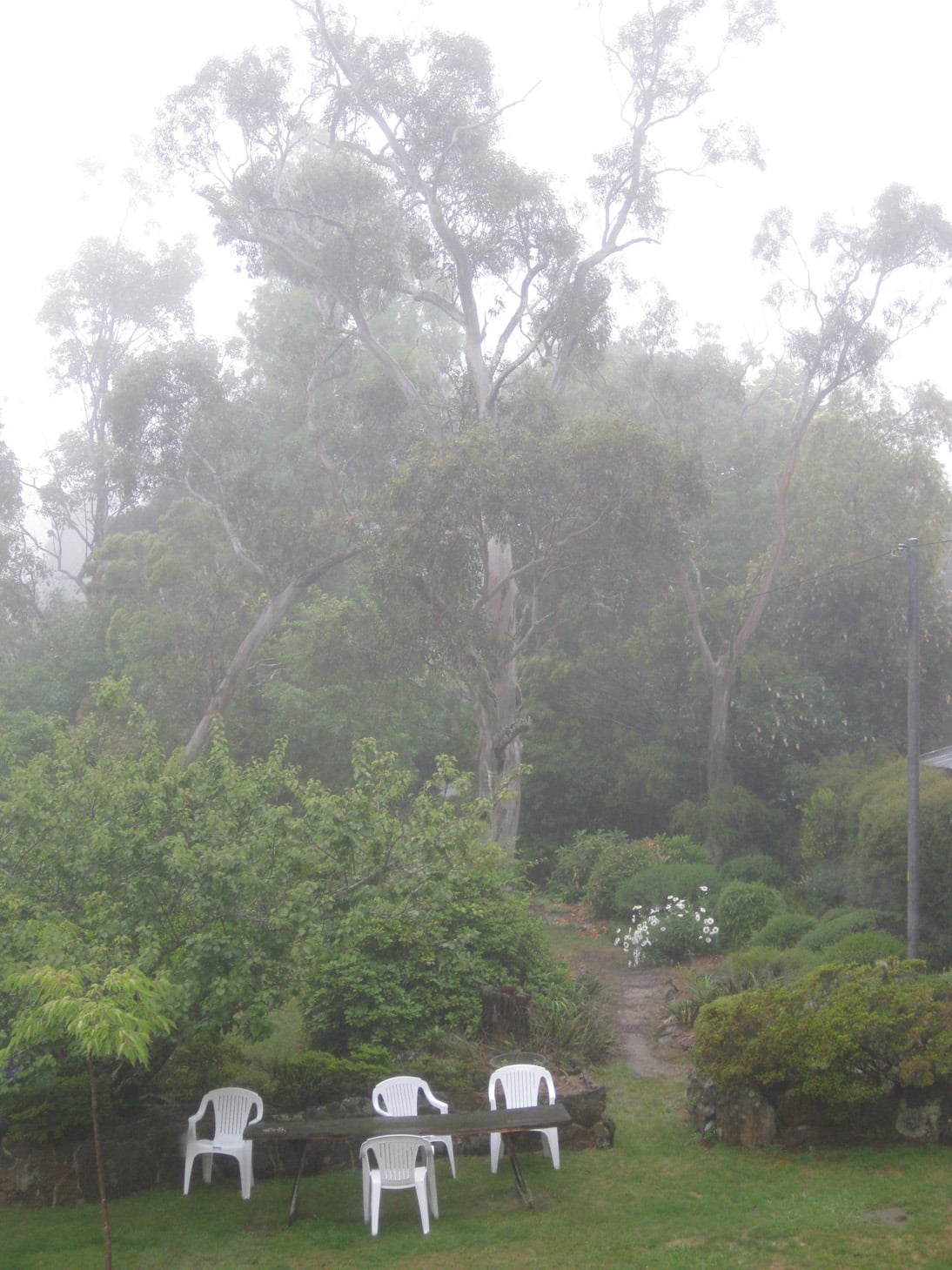 The sun shone from Friday onwards so I was able to get out for lots of walks too. I actually NEEDED to get out for walks because I'm not used to working so intensely for so many days straight - it was starting to take a toll on me physically (arm/hand tension etc) - so a walk in the middle of the day to stretch, think and breathe was perfect.
There were some fun and lively conversations, a showing of sketches and a reading of words, and even an exhibition by Terry Denton at the cultural centre in Katoomba which ended up profoundly affecting my work.
And then there were the evening meals. Oh the meals. Every night at about 7 all the writers in the house (5 including me) would congregate in the lounge, with fire if needed, but always with wine, and mull over the day's trials and successes. then around 7.30 Sheila would load the table with amazing food and we would all feast. There was curry, there was lemon chicken, there was pasta marinara... oh the joy of not having to cook and not having to THINK about what to cook and not worry that little family members will EAT what you cook.
And that is the joy and the simple beauty of Varuna. It affords you the one thing we are all short on: time. Uninterrupted, non-distracted, completely focused time. Thank goodness a place like this exists, and thank you so much for letting me be a part of it. Now maybe the manuscript that I started 6 years ago can actually come to fruition.
Can't wait for my 2nd week in February!